WHAT IS THE RACING LEAGUE? WATCH HERE
Become an owner in a team
Pick your team from NSW, QLD or VIC and you'll immediately own all the horses in that team & be competing in the World's 1st Racing League
Earn Points in The League
The Racing League is unique. Every $ earned on the track by your horses in prize money is equivalent to 1 point for your team on The Racing League ladder.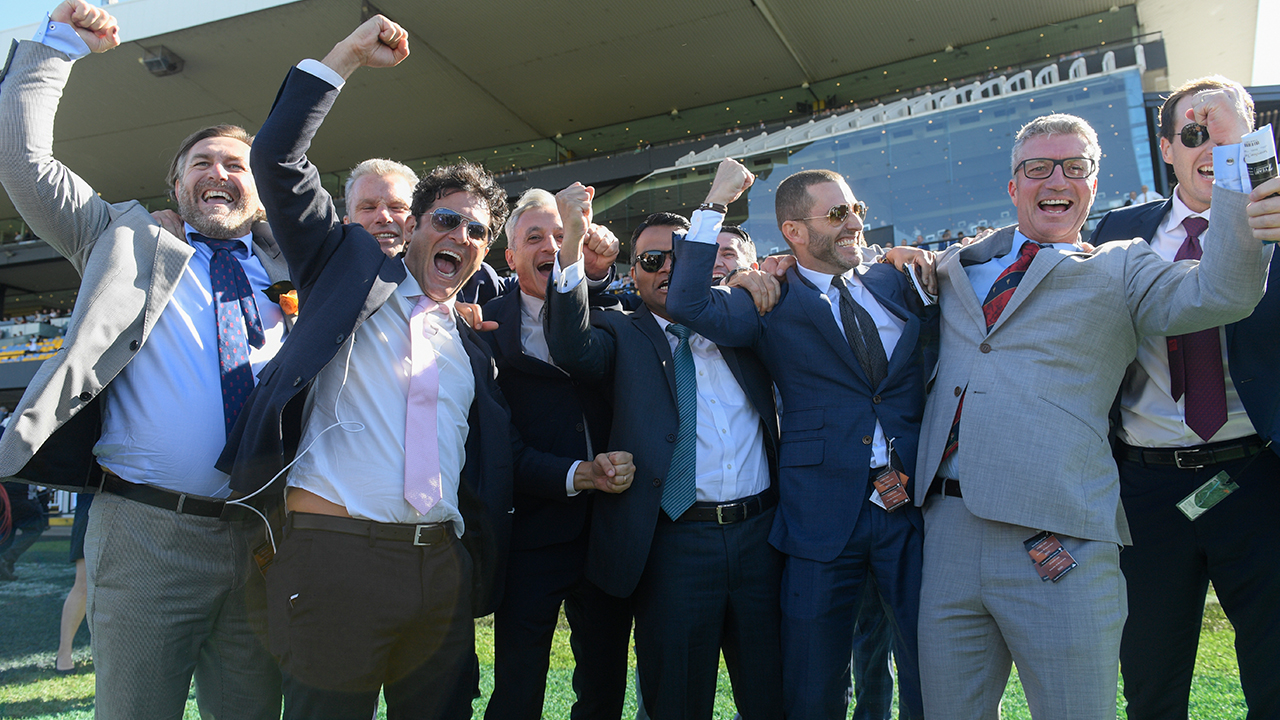 WIN BIG based on results
If your team finishes 1st for the month, you are in with a shot of winning $10,000, for 2nd it's $5,000, 3rd is $2,500. If your team is crowned season Premiers one owner will win $50,000
THREE STATE BASED TEAMS
WHO WILL YOU JOIN?
WHAT ELSE DO I RECEIVE AS AN OWNER?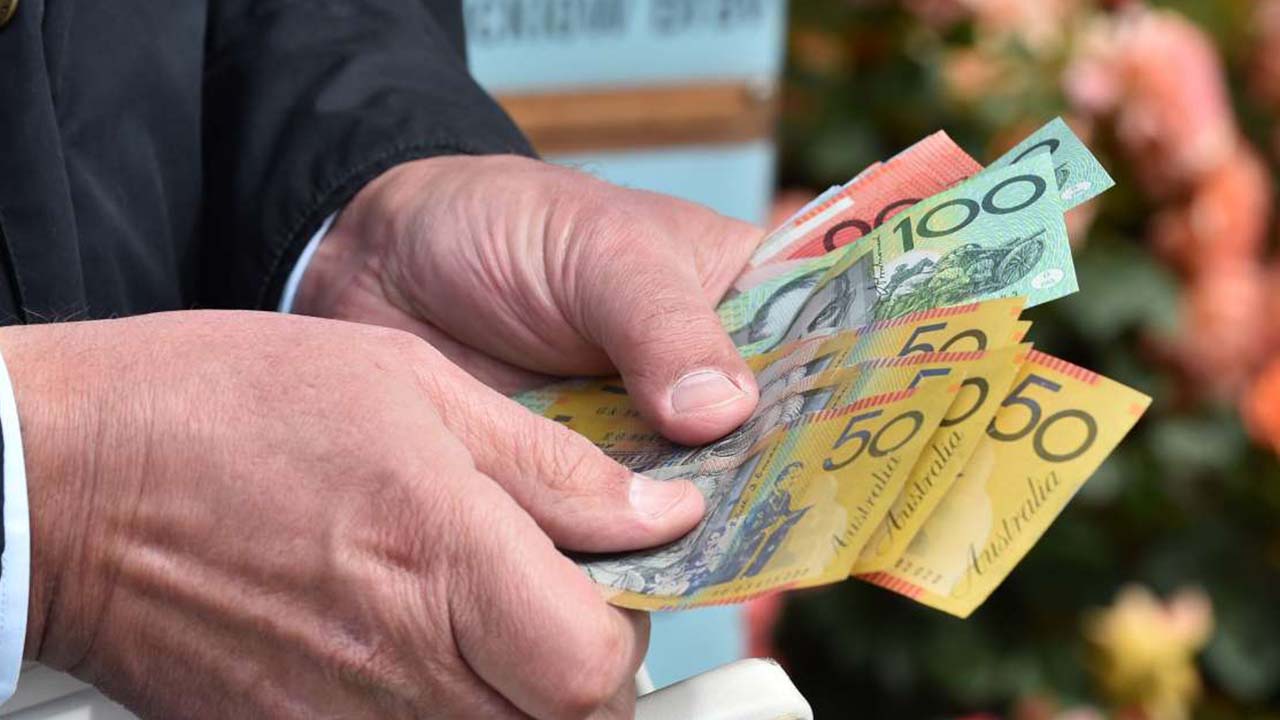 PRIZE MONEY
You earn your pro-rata share of all prize money earned by all of your horses
TRAINER INSIGHTS
The best in the business train your horses and they will be sending you regular updates on their progress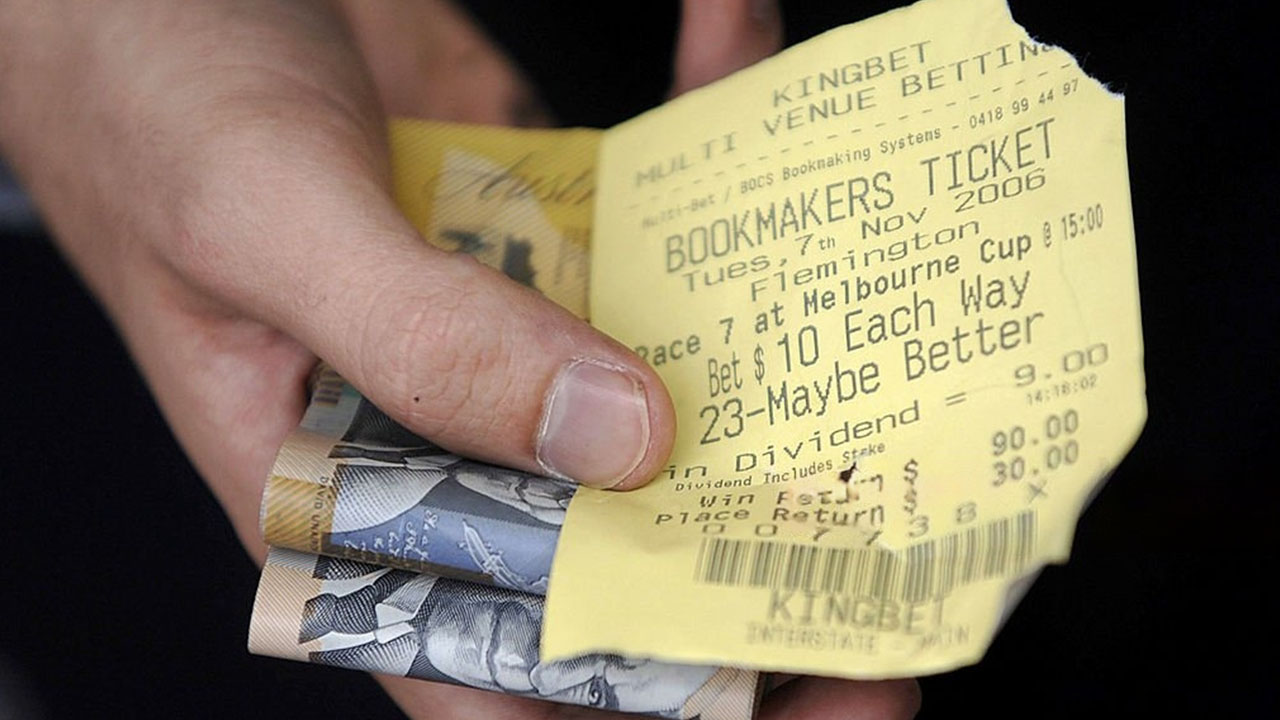 RACING TIPS
Receive the inside mail each week from industry experts, giving you an extra advantage
RACEDAY EXPERIENCE
Experience the thrill of watching a horse you own race at the track from the Owner's enclosure. Be a part of the inner-sanctum.
COMMUNITY
Everyone's got an opinion, join one of our communities and share yours with like-minded people who love horse racing & winning big.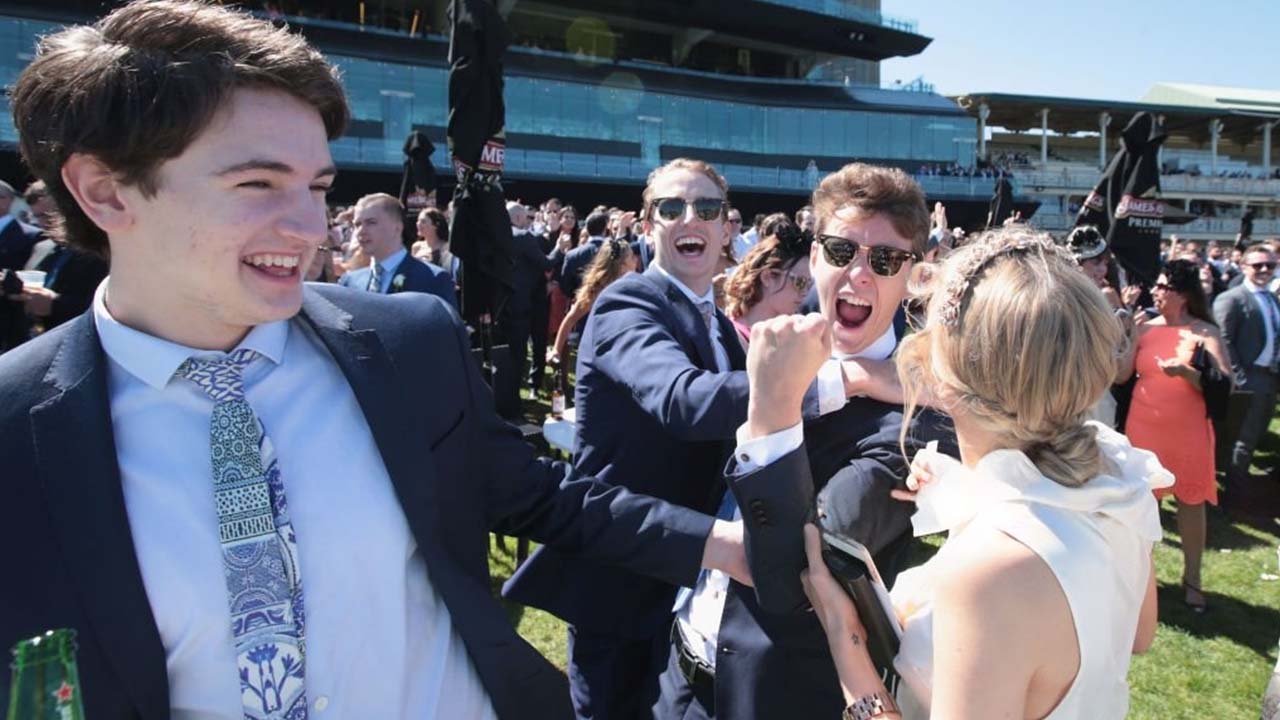 GUARANTEED THRILLS
With a team of horses there's always plenty of action and every month you are in with a chance of winning big!
WHAT DOES IT COST TO OWN YOUR HORSE RACING STABLE?
SECURE YOUR SHARE
Per ownership unit
TRAINING & WELFARE
Per Ownership Unit
HORSE ACQUISITION FUND
Per Ownership unit
JOIN TODAY ZERO JOINING FEE
For a limited time only, you can join any team for $0, we will fund your $260 joining fee, saving you $260.
To redeem, enter the promotional code 'WIN' at the checkout.
Don't miss out on your chance of winning up to $250,000 and having a tonne of fun along the way.
THERE'S $250,000 UP FOR GRABS
What are you waiting for?
THINK. IS THIS A BET YOU REALLY WANT TO PLACE?
© The Racing League 2020 - Team Husslers ARSN 643 759 531. @ The Racing League 2020 - Team Tycoons ARSN 643 762 092. © The Racing League 2020 - Team Rogues ARSN 643 761 620. The Racing League Pty Ltd (Authoried Rep #001283358 of AFSL 223671) "Micro-share" refers to a unit of a class (e.g. Class A, Class B, etc.) in The Racing League 2020 - Team Husslers ARSN 643 759 531 (Scheme), promoted by The Racing League Pty Ltd "(Authorised Rep 001283358 of AFSL 223671)".Investments of this nature are speculative. Refer to the relevant PDS before investing.